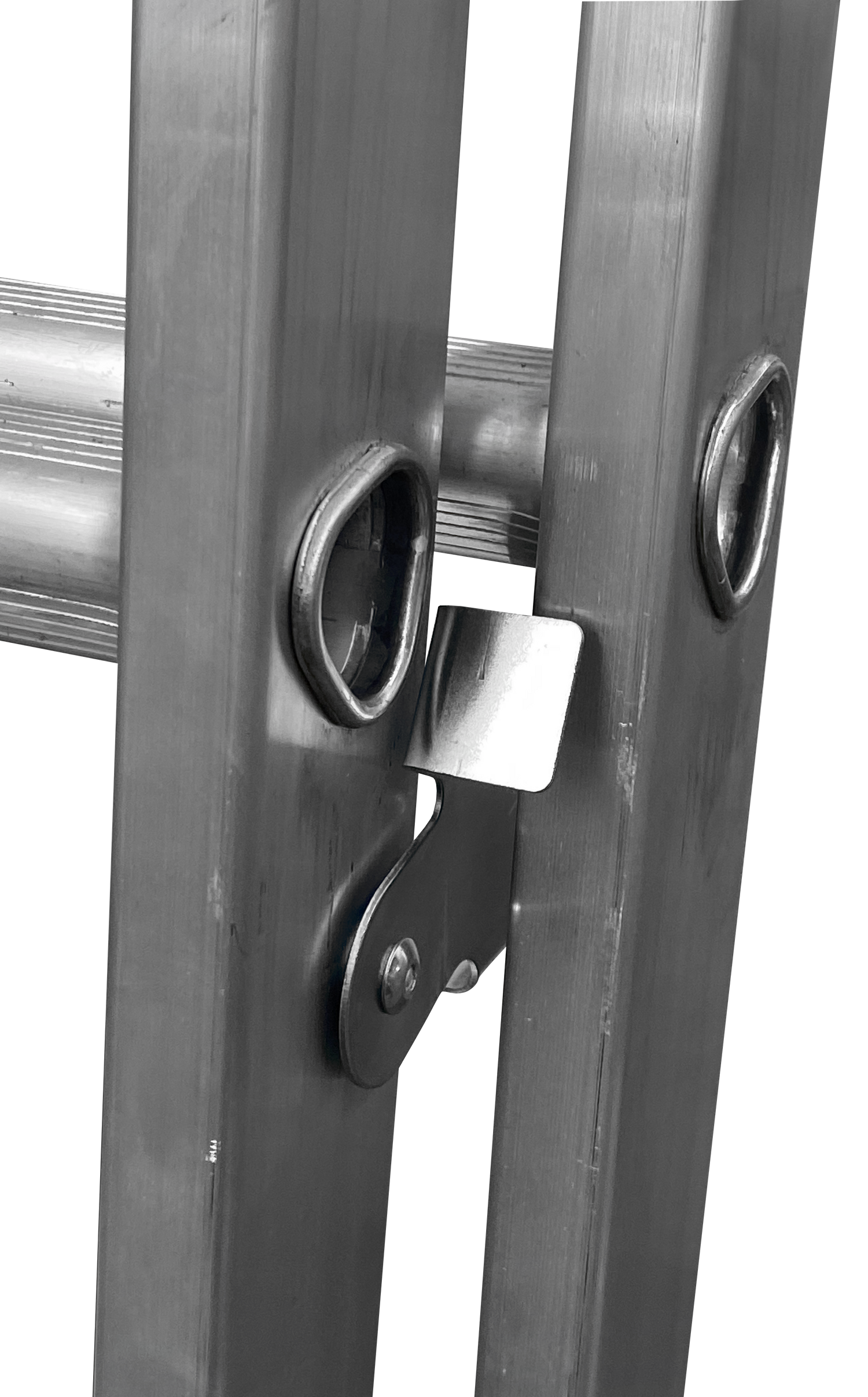 Hire Enquiries
We would welcome the opportunity to quote for your onsite hire requirements. Please complete the form below, including details of your project requirements and a member of the construction products direct hire team, will get in touch to discuss how we can assist you.
Our dedicated and experienced team, can support you in sourcing a range of quality construction products, making life more convenient and straightforward. We offer affordably-priced building products, helping our clients get the job done quickly and right first time.
Hire Enquiries

Trade Account Enquiry
Subject to satisfactory credit checks and internal approval, CPD are happy to provide its trade clients with credit facilities for the purchase of new construction equipment. For your larger sale construction projects and larger construction product purchases, we may offer advice on finance options, such as long term loan lease agreements.
Please complete the enquiry form below or  
download the Account application form Should you need more assistance, please call 0330 124 7955
Trade Account Enquiry